Trunk Shows
Algo Fall 2018
July 12 - 18, 2018
ALGO Fall/Winter 2018 embraces decadent warmth.
Hand-tailored to enhance your unique beauty and style. Pieces you'll return to time and again. They will become the fabric of your fondest memories. That impeccable blazer. Cashmere sweaters made for snuggling. And oh, those furs.
Let him bring the champagne. You bring the style.
We won't wait up.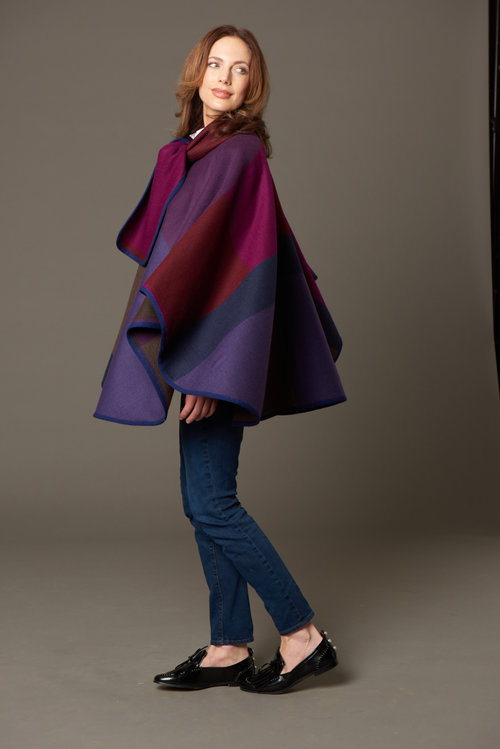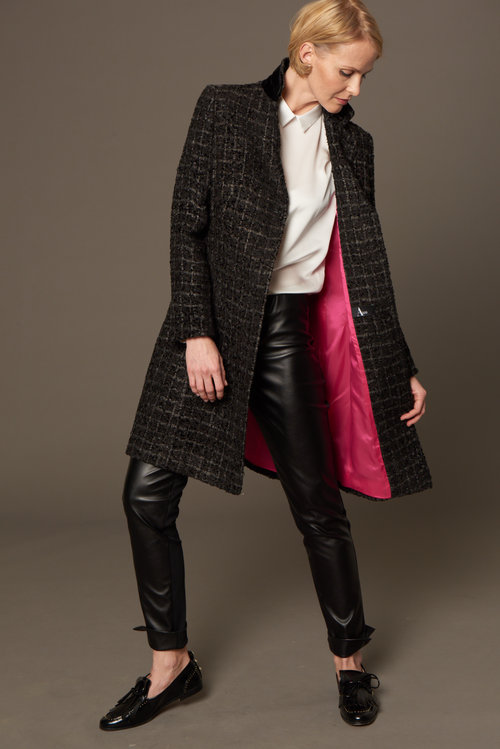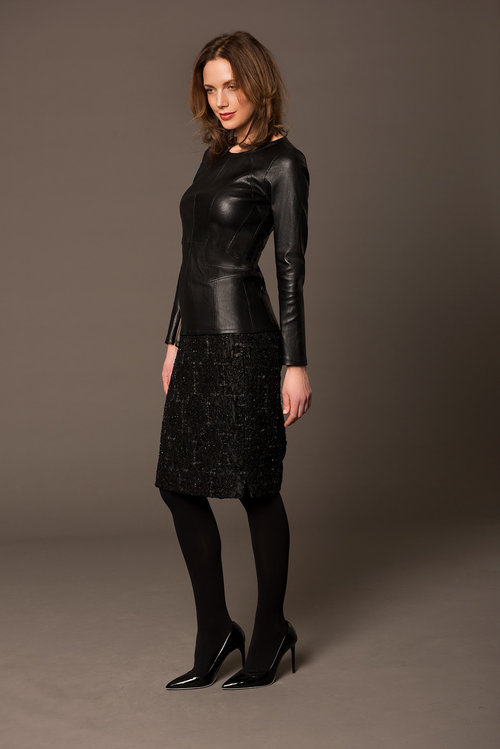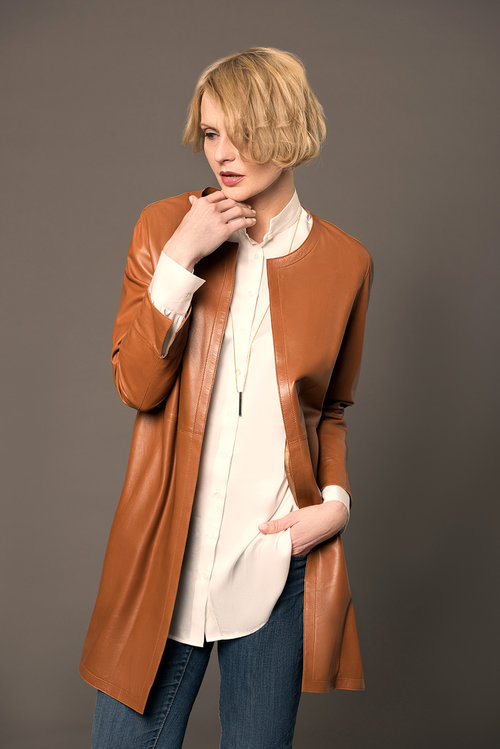 Stephen Yearick Gowns and Evening Wear
July 12 - 30, 2018
Stephen Yearick's sophistication and elegant style contribute to his beautiful gown designs. He is one of the few remaining designers who use beadwork as the primary accent for each gown. His gowns are cut to measurements instead of cut only by size. The quality is evident in all of his work. Whether you want a bridal or pageant gown, Stephen Yearick is an exquisite choice.